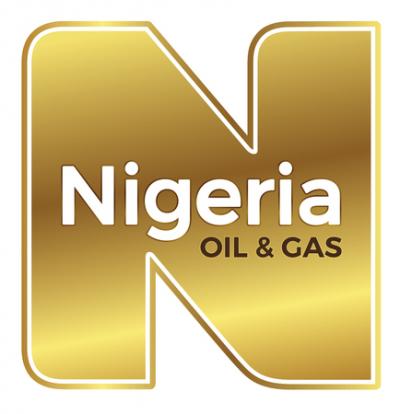 Nigeria Oil and Gas Conference and Exhibition
Organization: The CWC Group
Location: Nigeria, Abuja Capital Territory, Abuja
Date: Feb 27, 2017
Date End: March 2, 2017
Description:
The Nigerian Oil and Gas (NOG) Conference and Exhibition annually gathers the most senior decision makers in the Nigerian energy industry from Governments, international oil companies, independent producers, international and indigenous service companies, financiers and consultants to discuss and develop strategies to spur growth in the Nigerian oil and gas industry. 
With the support and participation of the Ministry of Petroleum Resources, NNPC, its subsidiaries and the Nigerian oil and gas industry, NOG has become a part of the institutional framework of the industry and has been at the forefront of policy announcements and strategic discussions for the last 15 years.
The Nigeria Oil and Gas International Exhibition is a vital platform for Nigerian SMEs and international partners, where Nigeria Content initiatives are planned and contracts are established and often signed. Initially, international players dominated the exhibition with only a handful of indigenous exhibitors; indigenous players and SMEs now make up 85% of the exhibiting companies at NOG. 
Don't miss the opportunity to join the conversation on the future of Nigeria's energy sector – setting the agenda for 2017. NOG 2017 will cover: 
- Legislation
- Upstream
- Midstream
- Downstream
- Power
- Nigerian Content
- Security
For exhibition and sponsorship enquiries please contact nogenq@thecwcgroup.com
Information:
Time: 9:00 am to 6:00 pm
URL:
Booking: https://go.evvnt.com/77200-1
Price:
Nigeria Power Forum and NOG Conference and Nigerian Content Seminar: USD 4095
Nigeria Power Forum and NOG Conference: USD 3495
NOG Conference and Nigerian Content Seminar: USD 3095
NOG Conference: USD 2495
Nigeria Power Forum: USD 1195
Golf Day 27 Feb 2017: USD 120
Speakers: Senator Donald Omotayo Alasdoadura, Hon. Emmanuel Ekon, Dr Emmanuel Ibe Kachikwu
Category: Conferences | Energy and Environment | Oil and Gas
Venue details: International Conference Centre, Central Area, Area 11, 900 Herbert Macaulay Way, Abuja, 900001, Nigeria