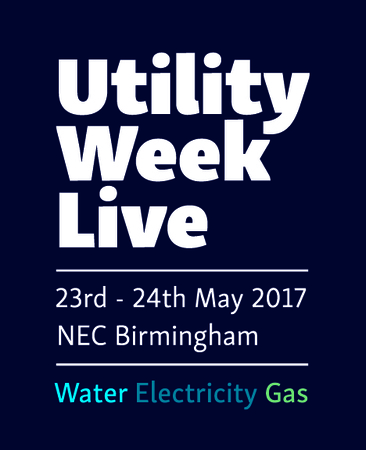 Utility Week Live 2017, NEC, Birmingham
Organization: Faversham House
Location: United Kingdom, West Sussex, East Grinstead
Date: May 23, 2017
Date End: May 24, 2017
Description:
Utility Week Live is the UK's only exhibition event dedicated to the UK's gas, electricity and water industries, connecting Britain's utilities to their suppliers, contractors and partners. 
Taking place 23rd - 24th May 2017 at the NEC, Birmingham, it brings the vibrant multi-billion pound utility industry to life though exhibitions, seminar programmes and show innovations such as technical pitches, outdoor activities, the Drilling and Tapping championship and much more.
The show theme is: transformation and flexibility.
Information:
Price
Free to attend: GBP 0
Category: Exhibitions | Energy & Environment
Time: on Tuesday May 23, 2017 at 9:30 am (ends Wednesday May 24, 2017 at 4:00 pm)
Venue details: NEC, Faversham House, East Grinstead, RH19 1UZ, United Kingdom